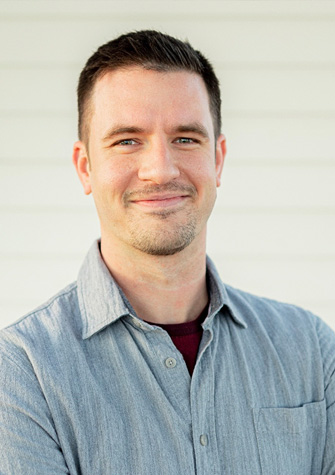 7-Ball, 8-Ball, 9-Ball & One Pocket
Playing Shaft: G-Core shaft
Break/Jump Cue: Stinger cue
McDermott Ambassador Since: 2005
Competes: Worldwide
Tips/advice for aspiring players:
"Never be afraid to play a better player! It will only improve your game. If you see a great player shooting alone, ask them to shoot and ask questions while playing. It will drastically improve your game if you listen to their advice."
Best advice he received from someone:
"Focus on perfecting one aspect of your game at a time (i.e. draw, top, breaking, jumping, etc.). Tackling the game as a whole is much too daunting."
BCA

— Master

ACS

— Advanced Player

APA 8-Ball

— Level 7

APA 9-Ball

— Level 9
Junior National Champion
Two time Collegiate National Champion
Two time Viking Tour Champion
Three time IPT Finalist
Based in Houston, TX, Justin Duplantis started shooting pool at 17 and by the time he was 19 he had Junior and Collegiate National Championships under his belt.
Once Duplantis turned 20, he began playing internationally in various tours and tournaments.
Duplantis recently returned from a European tour where he won numerous tournaments and performed expos.